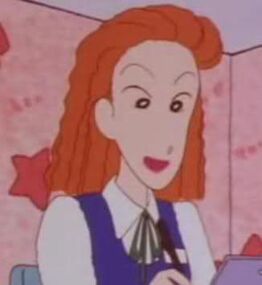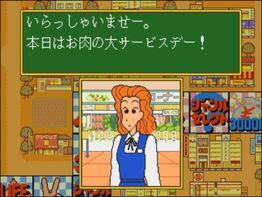 Junko Koshitani (越谷 順子[こしがや(初期は「こしたに」) じゅんこ]) is 27 years old and works at the lost children section of department store Action. She appears for the first time in episode 26-1 (デパートで迷子だゾ) in which Shin-chan says that he is lost.
Her name means pure girl.
Ad blocker interference detected!
Wikia is a free-to-use site that makes money from advertising. We have a modified experience for viewers using ad blockers

Wikia is not accessible if you've made further modifications. Remove the custom ad blocker rule(s) and the page will load as expected.