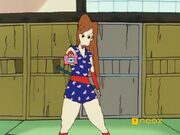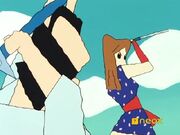 Not to be confused with Ogin Uonome!
Ogin is an official affairs secret agent of the Shogunate who appeared in SPECIAL 6. She is single at 27 years old. She minds about herself not being young.
Ad blocker interference detected!
Wikia is a free-to-use site that makes money from advertising. We have a modified experience for viewers using ad blockers

Wikia is not accessible if you've made further modifications. Remove the custom ad blocker rule(s) and the page will load as expected.